ATLAS ACHILLES™ Ankle Band Extender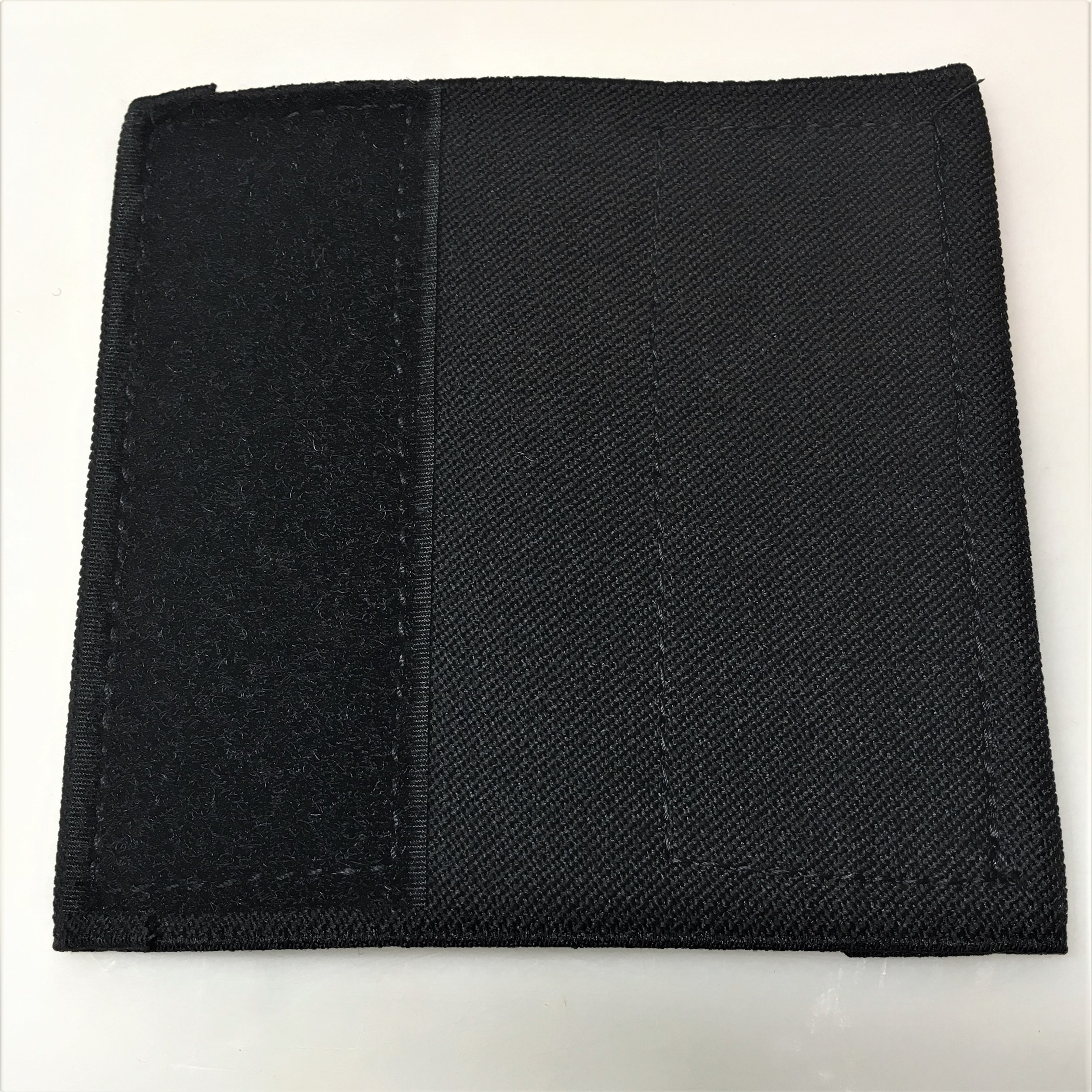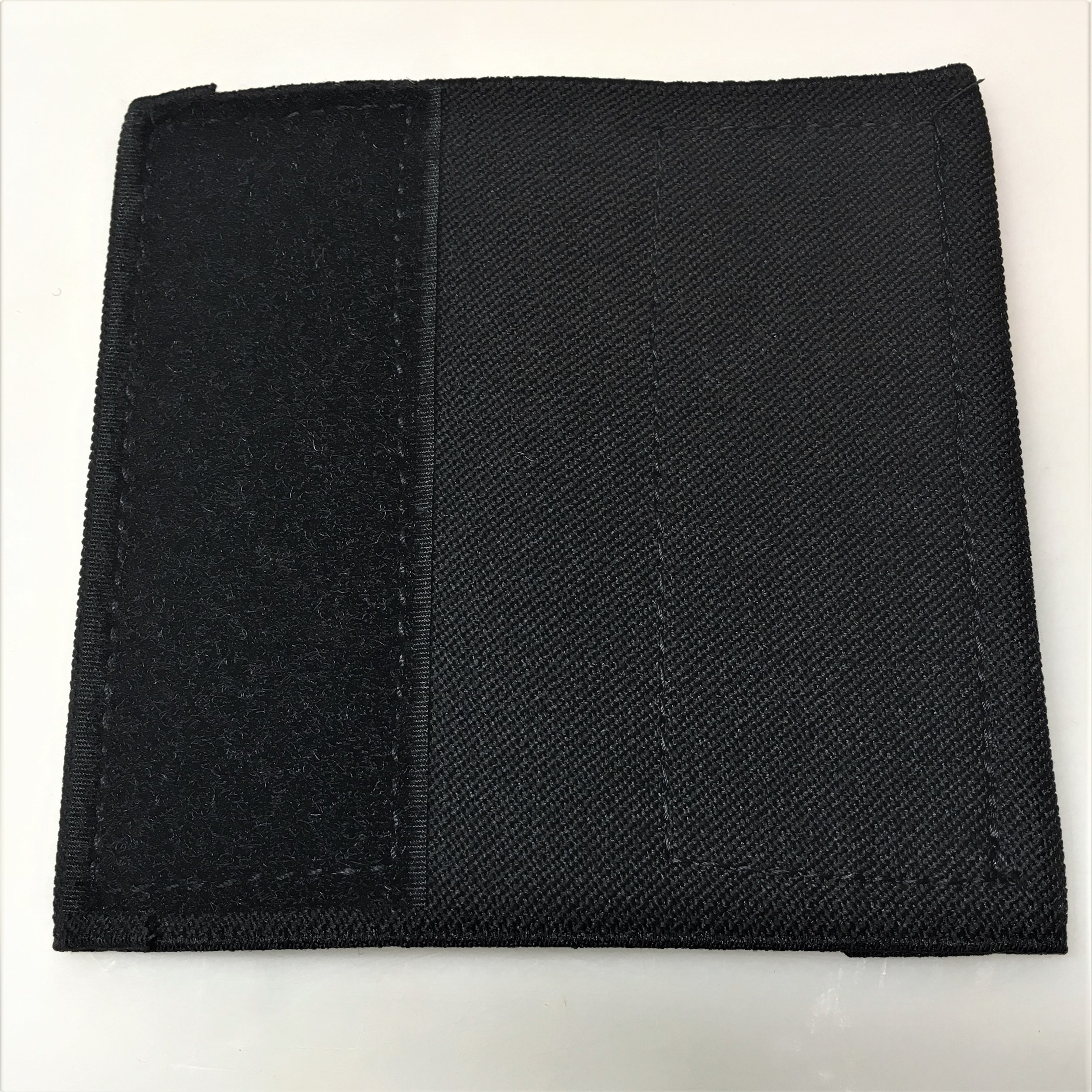 ATLAS ACHILLES™ Ankle Band Extender
The ACHILLES™ is 17" long end-to-end, but may not be long enough for some depending on load-out, lower leg size and whether or not it's being deployed directed over a full length boot on duty.
By popular demand, we now offer the ATLAS ACHILLES™ Ankle Band Extender, allowing you to add up to 3" of additional adjustment.
Handmade in Oregon and using the same robust 5" woven elastic as the ACHILLES™, the Extender is 5.25" long and sewn with opposing high-quality Hook and Loop sections. Between the Hook and Loop is a 1" elastic only section, offering additional flex and stretch to contour to your leg and complete the signature molded comfort ACHILLES™ users have come to expect.