Safariland MOLLE P58B Navy Blue Small Flashlight Pouch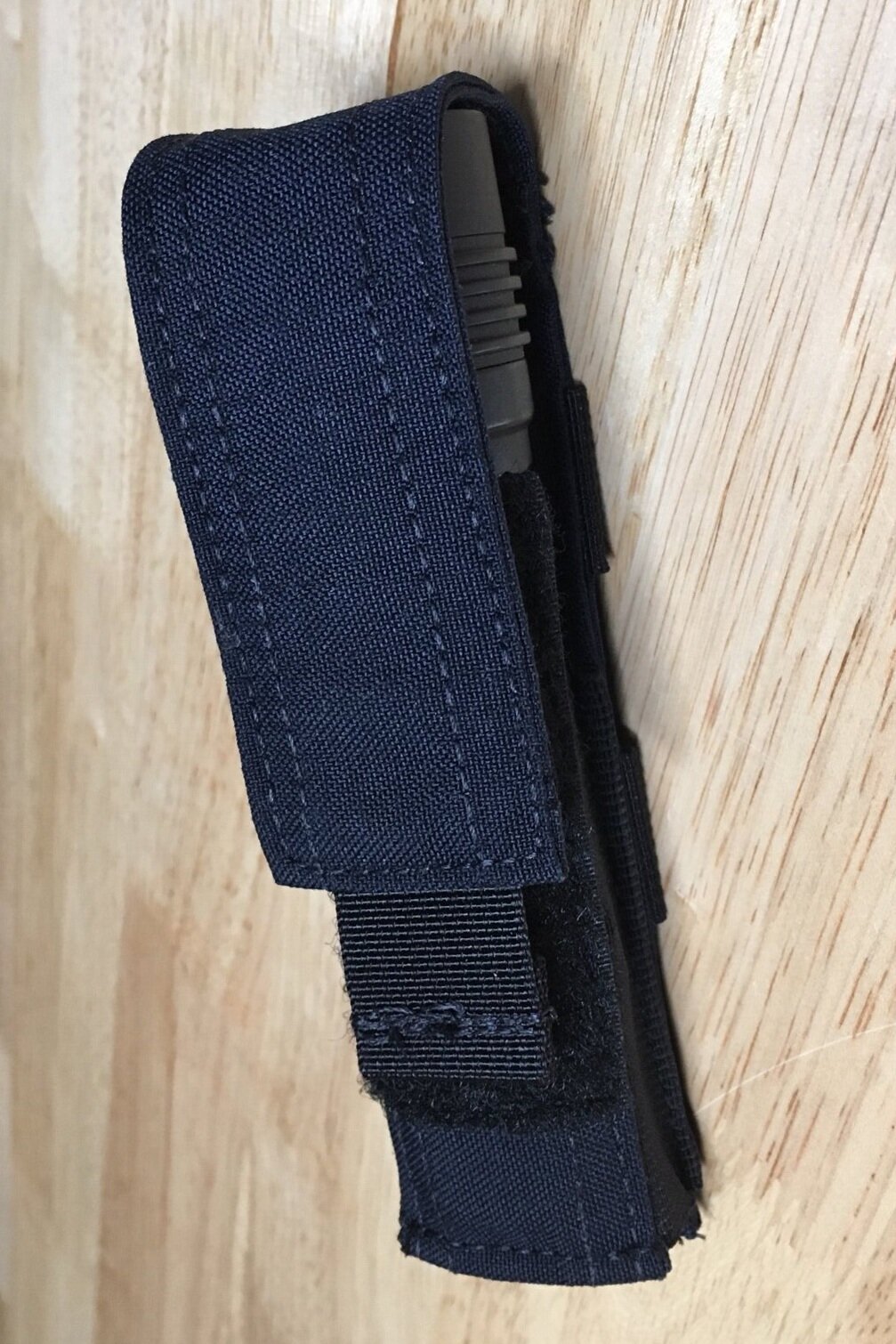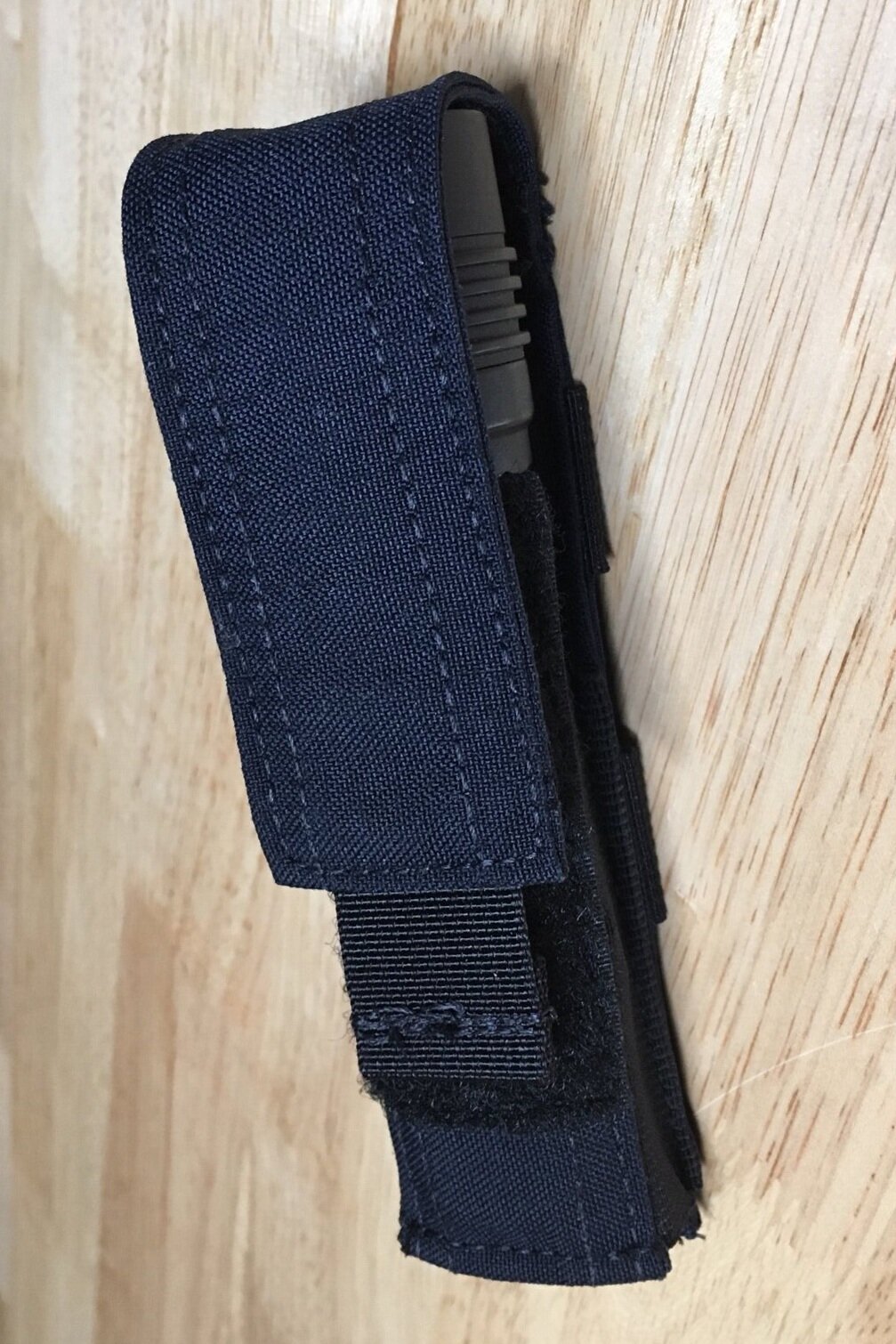 Safariland MOLLE P58B Navy Blue Small Flashlight Pouch
!! WE CAN NO LONGER GUARANTEE STOCK FOR IMMEDIATE DELIVERY. PLEASE CONTACT US TO CHECK ON CURRENT AVAILABILITY IF YOU CANNOT WAIT !!
From Safariland, the Protech Tactical P58B Small Flashlight Pouch features elastic sides to allow fit of different diameter lights. The top flap with hook and loop closure is adjustable for length and is equipped with a tab for quick opening. The P-series is made of Cordura® for a durable, built to last construction that will resist pouch abrasion.
Fits most popular compact lithium, alkaline and rechargeable flashlights, such as Surefire 6v models, the Streamlight ProTac HL, and others. Adjustable flap for light length of roughly 4" to 6".